Welcome to John English's site.
John has designed and built furniture and cabinets since 1980. He has also been turning wood on a lathe for most of those years. And when he doesn't make dust, he writes about it. There have been fourteen books and more than a thousand magazine articles, and he's still typing...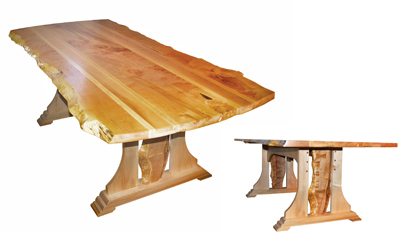 Dining Table, maple. For private client.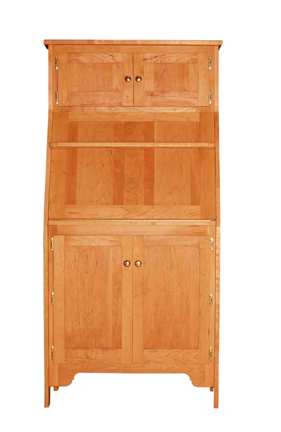 Dropfront Cabinet, cherry. For American Woodworker magazine.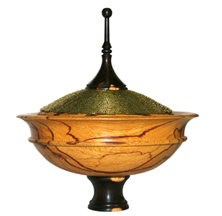 Lidded Bowl, zebrawood and ebony.
Collaboration with Anna Achtziger who beaded the lid in gold.

Cigar Humidor, mahogany, Spanish cedar, brass.
For Woodworkers Journal magazine.